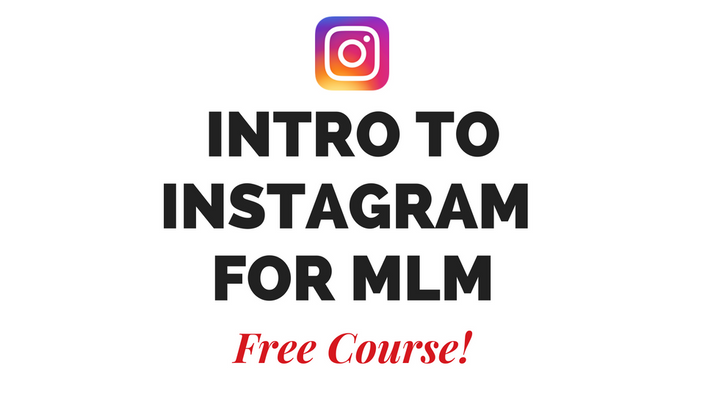 Intro to Instagram for MLM
Test drive Social Brand School for MLM with our introductory Module 0: Getting Started!
Need a Quick Tutorial on How to Use Instagram for MLM?
This course gives you a brief introduction to Instagram, how to use it, how to write your bio line, and how to make sure you're set up for success!
And the best part? It's totally free!

We look forward to seeing you inside!
Your Instructor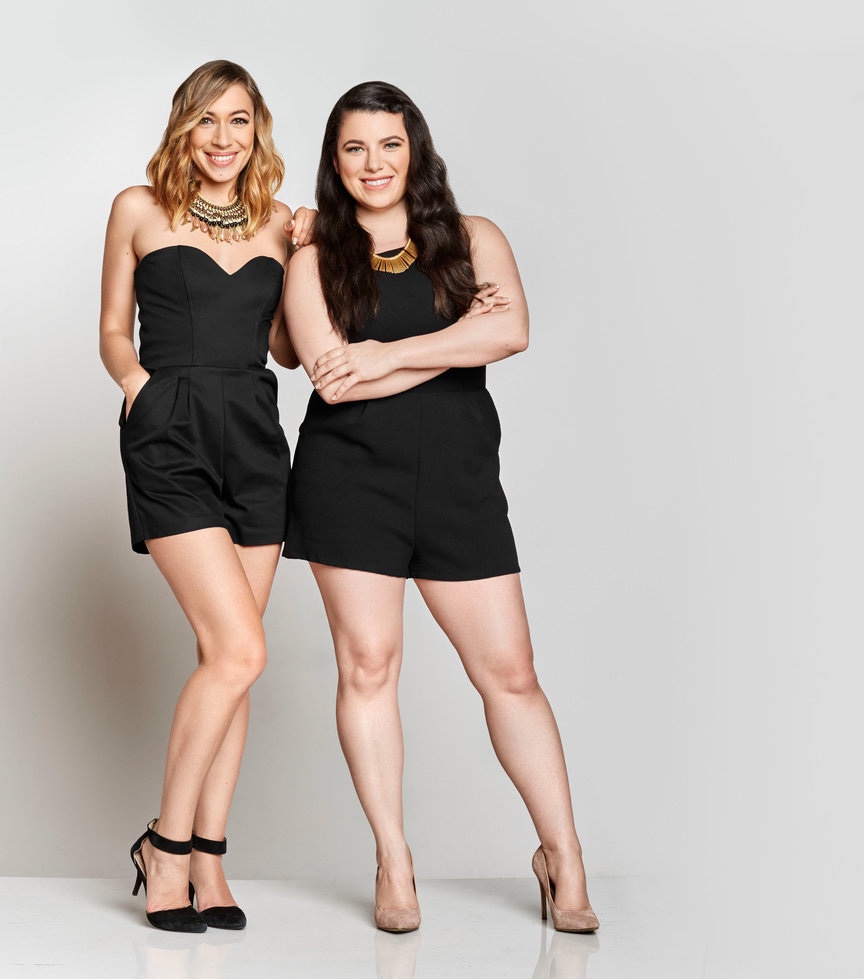 If the thought of taking a selfie every day makes you want to take an Uber off the nearest cliff - but you've been told a million times how much you need to get on Instagram, then we're so glad you found us!
We didn't grow up in the era of selfie sticks either. The thought of looking like a tourist with our phone on the end of a ten-foot pole makes us cringe. Might as well throw on a Mickey Mouse hat, some white Reeboks, and a fanny pack while you're at it!
We're the type of women who'd prefer something vintage from Filene's Basement to over-priced couture, so we know a good deal when we see one.
And right now? Instagram is a VERY good deal. Here's why.
Think of your best customer or client. Now, imagine being able to tell all of her friends about your business in a single day without paying a penny. On Instagram, you're supposed to do that - unlike on Facebook - where people will just assume you're a serial killer if you friend a stranger.
So if you've ever thought to yourself, "Do people REALLY do business on Instagram? Isn't it just all pretty pictures? Or kids' stuff?" The answer is, "It used to be."
Now, it's the place people go to shop – right from their Instagram feed.
We started on Instagram, just like you - with no followers.
By the time we had 2,000 followers, we were making a teacher's salary.
A few months ago, we earned enough to buy a house in a single week – just by posting on Instagram.
We've also helped our clients do some pretty surprising things with Instagram:
We helped an event planner land Christian Dior as her client.
We showed a dietitian how to get 300 clients on the platform. (She also became the official dietitian for the Miami Marlins and Del Monte Fresh Produce! Bonus points!)
We taught Laura Belgray, founder of Talking Shrimp and co-creator of The Copy Cure - her writing program with Marie Forleo, the ins and outs of Instagram. Back then, she hated the platform. Now, she says it's "one of the greatest joys in my business." She even told Money magazine that she now gets paid $6,000 a day to write quotes on Instagram.
We helped one of the most influential women in the art world take her consulting practice "social" so she could get international clients who had never heard of her before, instead of relying solely on referrals.
We helped an artist use Instagram to land a magazine placement she had been trying to get for ten years.
We could talk your ear off for hours, but we can already see your wheels turning…
Wondering how that all went down?
We make imagery the most important thing. Most experts will tell you they can get you a ton of followers, and they're right. But if you want to keep those followers, you'll need great photos. We create the best Instagram photography on the scene.

We focus on building your network, not just your followers. Many influential people have Instagram – you just have to know where to find them. Editors, PR people, personal assistants to all your favorite celebrities… You can connect with them all. You just need to look like a pro before you reach out.

We know how to tell your story so that people want you. If you run the type of business that makes people say, "I NEED to work with HER." then you run the type of business we can help grow on Instagram.
Ready to take a ride on that gravy train?
Let's do this!
Julie and Samantha